We're happy to announce the latest update t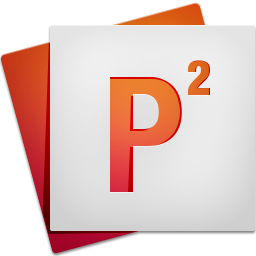 o Power Prompter. Version 3.0 is here and brings some changes like editing during prompting, intelligent copy & paste, improved screens inspector and support for PDF files.
The update is available now from our website and from the Mac App Store. To get the update simply go to the "Updates" tab of the Mac App Store – or if you're using our direct download version click the "Check for Updates…" item in the "Power Prompter" menu.
Oh and if you're wondering if there's discounted upgrade pricing: No there isn't. Because the update is free for all Power Prompter users 🙂
FYI Power Prompter now requires at least macOS High Sierra (10.13) to run. This is 98% of our user base. We of course continue to support older versions for users whose Macs run an earlier version of macOS.
---
Power Prompter is a modern teleprompter application for the Mac. Specially designed for small teams and solo content creators.